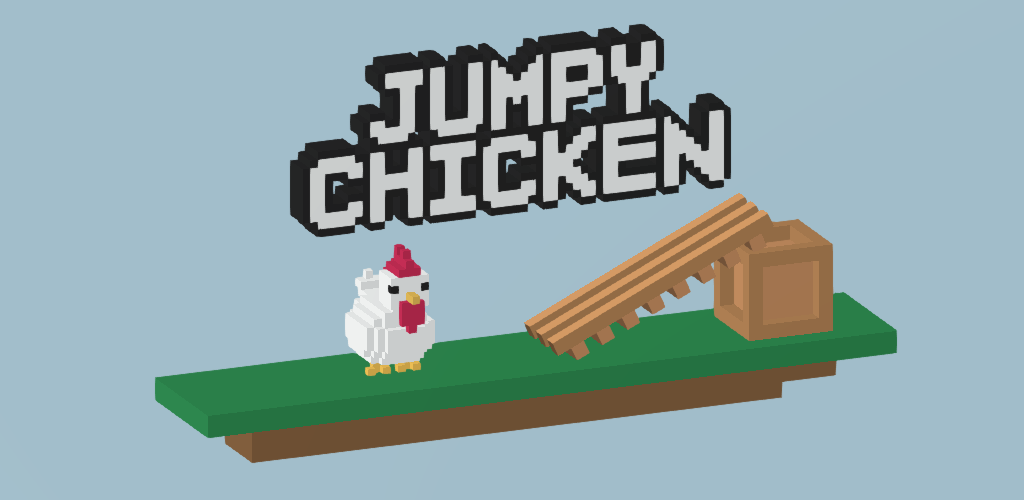 Jumpy Chicken
Jumpy chicken is a new arcade game for android, it is one of the best voxel games with cubic graphics. The goal of the game is to get to the highest point possible, make sure you don't miss a platform or its game over :(. Using your parkour skills to your advantage is the key to being better, the higher you get the harder the game will be. There will be tons of new themes that you can get.
CHARACTERISTICS:
+Voxel graphics
+Jump to the highest point
+Use platforms to your advantage
+Tons of themes
+And lots of fun!
+It's free!
Exciting adventures await!
-ArcadeSoft
Available on